Top 10 American Cars!!!
We all know Sean Roberts is the resident car guy here at WABX, but I found this article and thought I would share.
Here's a list of the Top 10 American cars of All Time, according to askmen.com.
I won't begin to give my opinion, since I don't drive a cool car...or even an American car for that matter!
Number 10
Ford Thunderbird (1955-'97, 2002-'05)

Number 9
Plymouth/Chrysler Prowler (1997, 1999-2002)

Number 8
Pontiac Firebird (1967-2002)

Number 7
Mercury Eight (1949-'51)

Number 6
Saleen S-7 (2000-'06)

Number 5
Cadillac Eldorado Convertible (1953-'66, 1971-'76)

Number 4.
"Tri-Five" Chevrolets (1955-'57)
Number 3
Dodge Viper (1992-2010)
Number 2
Ford Mustang (1964-Present)
NUMBER 1
Chevrolet Corvette (1953-Present)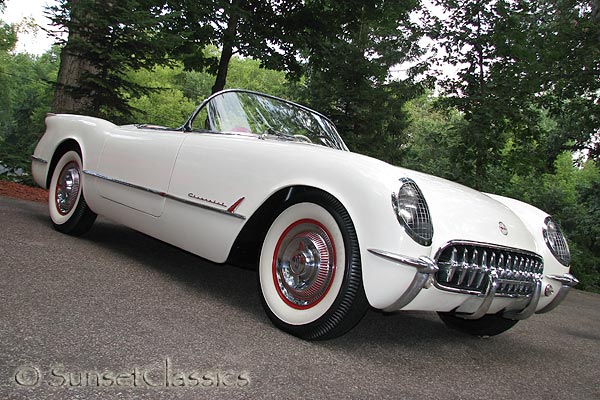 Groups: