3 Words That Will Get You Busted
I LOVE WHAT!?!?!
Here's a friendly reminder from the Rock Penthouse...if you're gonna break the law (which we don't recommend), you may want to be a bit more discreet.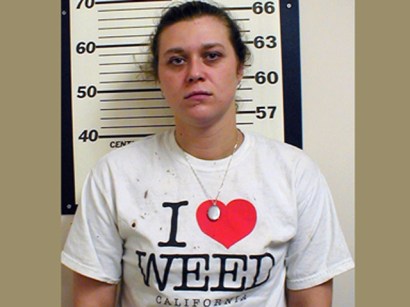 Here's a link to the story...sure she was ACTUALLY busted for prescription meds, but it made us laugh anyway.
Rock.
dodger
Groups: